updated 3-31-20
A Letter to Our Clients
This message is to all our clients and potential clients at Fuller Life Family Therapy.
We know that there's widespread concern in our community about the Coronavirus Disease 2019 (COVID-19), and we want you to know that your health is our top priority at Fuller Life Family Therapy Institute. Please refer to the CDC website and the World Health Organization website for up to date information.
We are available
During this unprecedented time, we are working hard to make sure access to therapy is available. At Fuller Life Family Therapy, telemental health therapy sessions are now in place through our HIPAA-compliant video conferencing tool. Existing clients will be contacted with details or can call the office for set-up instructions. New clients are encouraged to call and set an initial appointment which can be conducted through our telemental health platform. All clients will need to read and sign our Telemental Health Informed Consent. 
For now, our physical offices are closed but our staff is still available.  Please let us know what we can do to help you and yours during this difficult time.
Online Therapy is Effective and Secure
Research shows that technology assisted therapy can be just as effective as in-person appointments, and we can continue your care without interruption. The online therapy will be offered through a HIPAA compliant program. With many schools and companies going online, some of these programs are becoming overloaded and as we work through this transition, we may offer more than one online option as we try to find the best fit. Please accept our apology for unexpected technical difficulties for those we do see online.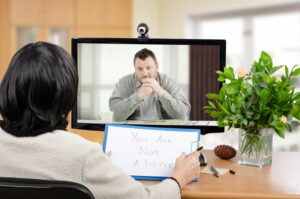 No cancellation fees
All cancellation fees due to illness will be waived through April 30th, 2020 and may extend that date as needed. We will inform everyone of any additional changes and we hope to help each and every one of you get through this difficult time.
In order to utilize technology assisted services please read and sign the Consent form for Telemental Health.  This consent is in addition to our current consent form.  Please talk to your therapist if you have any questions or concerns about using technology assisted therapy services.
Refer your friends
If you know anyone that is having a difficult time, please have them reach out to us and we will do our best to help.
We've included some resources below to help you maintain your mental health during this challenging time.
Thank you from the therapists at Fuller Life Family Therapy.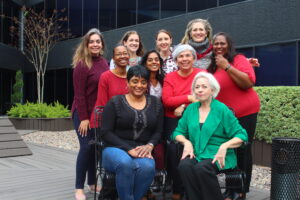 Here are some articles you may find helpful during this time: