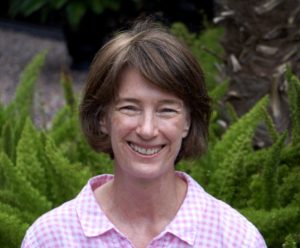 I am Laura Cardella, a Licensed Professional Counselor Intern at Fuller Life Family Therapy under the supervision of Amy Fuller Phd, LPC-S. I am also a wife, mother of three and grandmother of three; a teacher, volunteer and spiritual director. My second career as a counselor is informed by my lifelong experiences in many walks of life.
My Clients: I work with adults, adolescents, individuals and couples.  My clients are seeking to overcome confusion, challenges and disappointments and to live vibrant and joyful lives.
Education: I have a bachelor's degree in Social Studies Education from Louisiana State University in Baton Rouge, Louisiana and a master's degree in Counseling Education from the University of St. Thomas in Houston, Texas. Spiritual Direction training at Cenacle, Houston.
Memberships: I am a member of the American Counseling Association and the Texas Counseling Association.
My Counseling Perspective: The problems and needs I work with include depression, anxiety, relationships, marriage, parenting, grief, women's issues, abuse and domestic violence, spiritual eldering and spiritual direction.  I work with clients in a compassionate space, where we explore loss and spiritual, physical, and emotional struggles and transitions.  Together we work to bring hope and reinforce clients' strengths and resilience. My own training and experience with loss and challenges has made me a nonjudgmental listener who compassionately encourages clients to discover and become their best selves.
Contact Laura:
To schedule an appointment please contact me by email at Laura@FullerLifeFamilyTherapy.org, by phone at (832) 648-3575, or thorough our webform.
Posts by Laura:
[the-post-grid id="4713″ title="Laurie Author"]